SPhere
Sphere is an art project of a fictional space with mysterious spherical objects which are about to transform.
FLAW
Flaw is a film title design based on the three tragedies from Shakespeare's most famous works. They are King Lear, Hamlet and Macbeth.
PAth to digital Change
This project is an opening animation for Transition, Percolate's annual marketing conference focused on how technology shapes the future.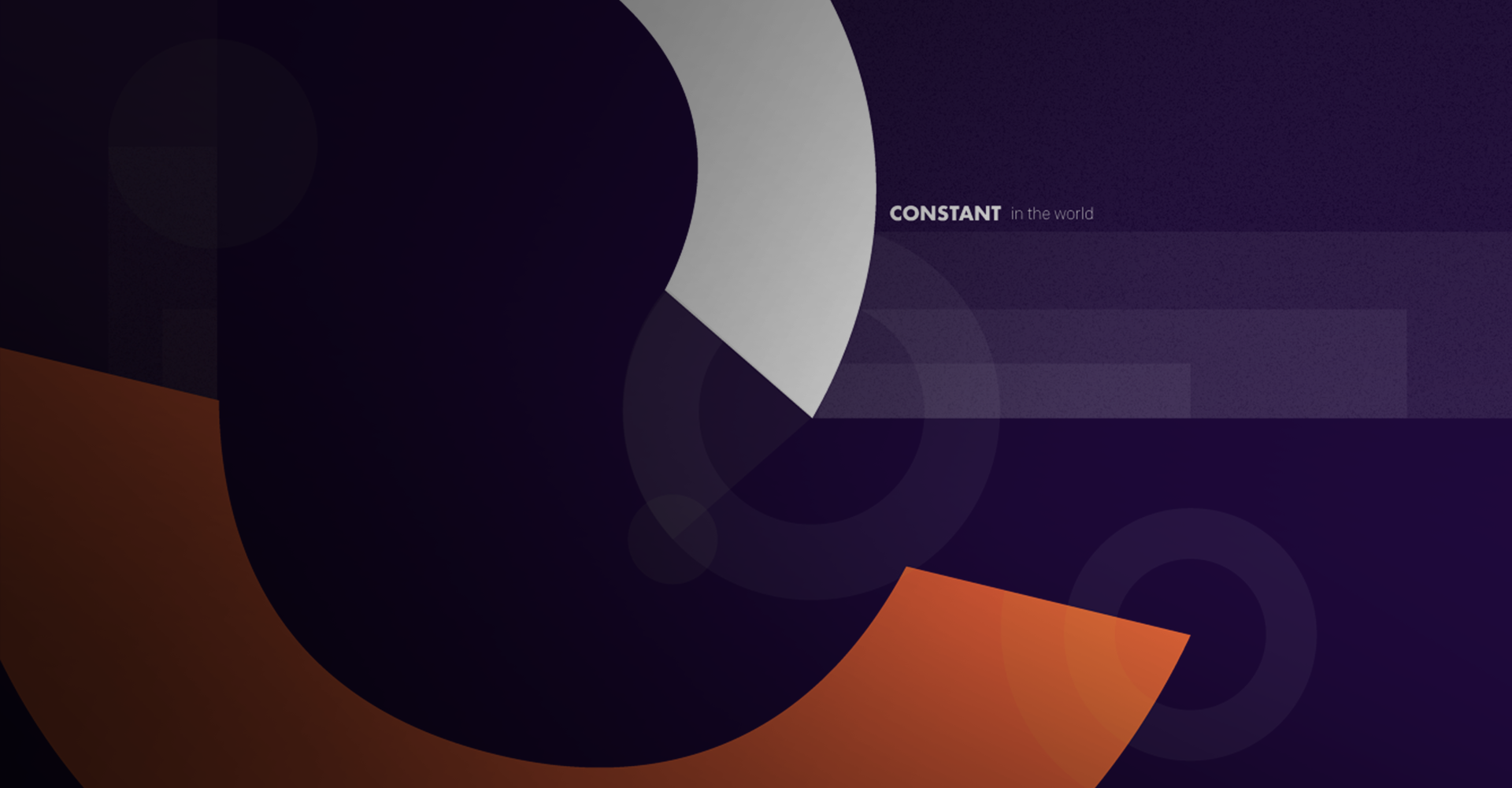 The Shifter
The Shifter is a story about the ever changeful relation between the two characters and how it reflects the environment they live in.