Verizon
New type of Verizon store for customers to manage their own Verizon experience.
whatscall
Offer various ways to accumulate call credits for everyone to enjoy high quality free calls in over 230 countries.
Amino
A social media platform lets you explore, discover, and obsess over the things you're into. The project is to reimagine the UIUX of Amino's store page.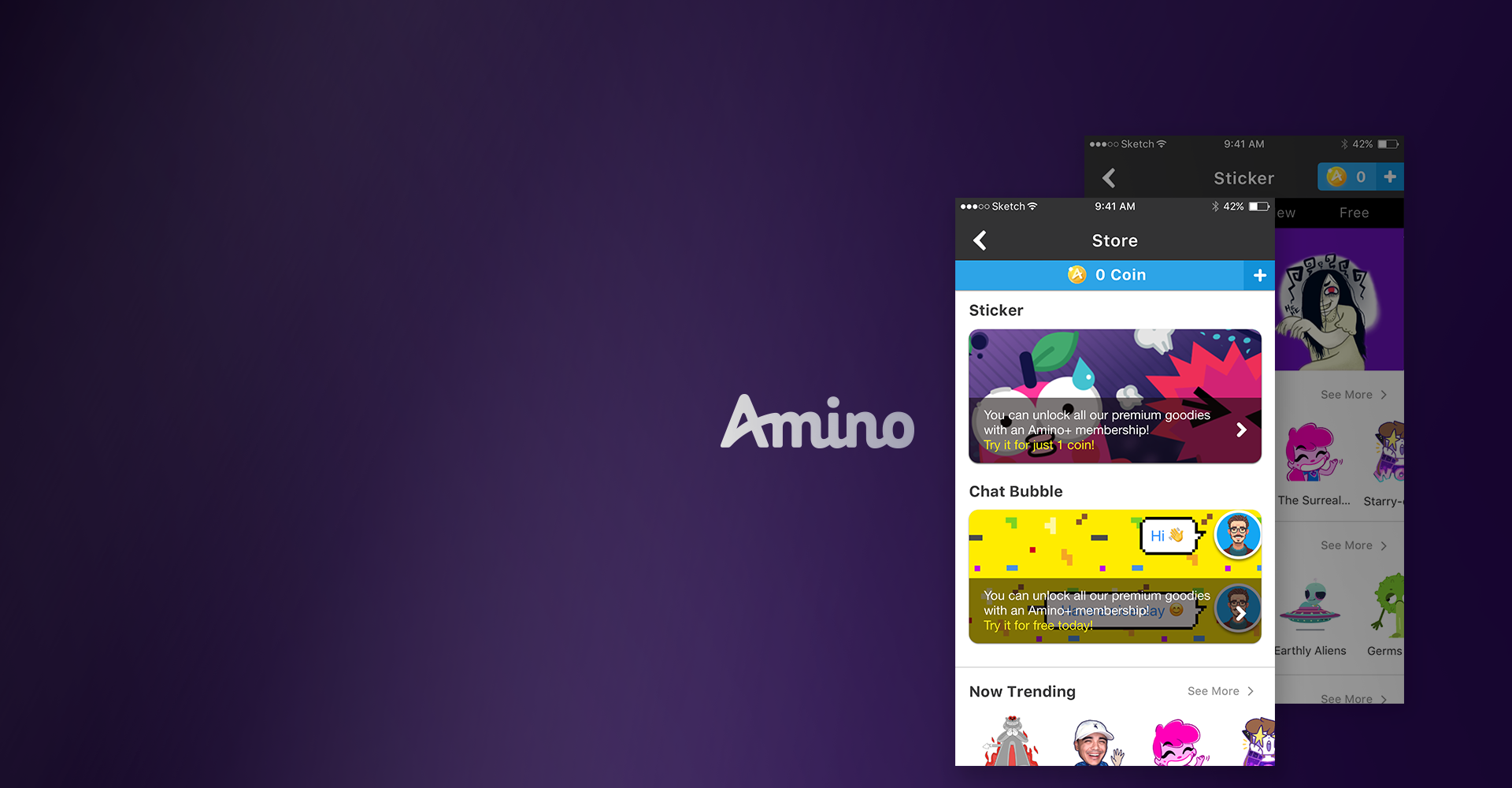 Words with Friends
The fun, free word game that lets you connect with friends and family while expanding your vocabulary.